we help you in Holland
Het gespecialiseerde team van onze zeer ervaren experts staat altijd klaar en is blij om u te helpen met alles wat u ooit nodig zou kunnen hebben om het Tsjechisch, Nederlands, Engels & Duits te begrijpen / vertalen.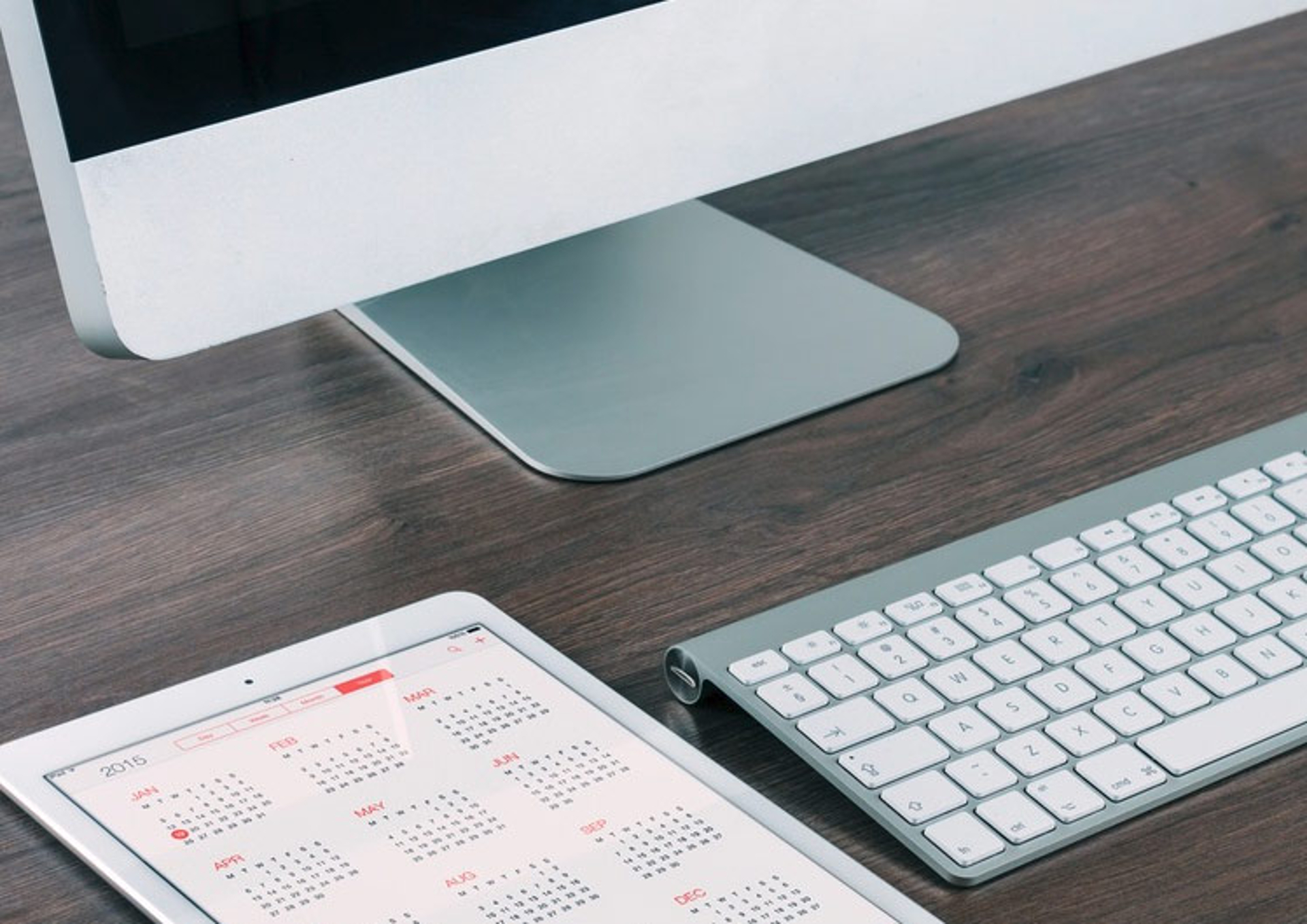 of course in the language-international
The specialized team of our highly experienced experts is always ready and happy to help you withanything you could ever need to understand translate from and i to or vzkazat-leaveamessage within Dutch, English, German & Czech languages.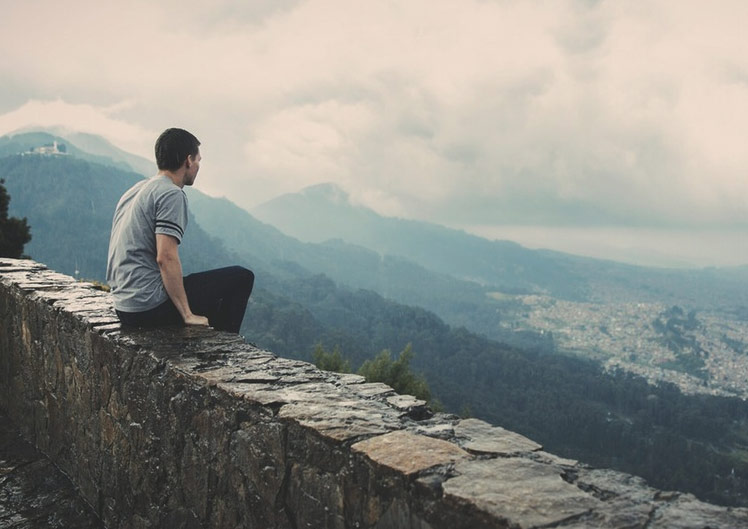 wir helfen Ihnen in Deutsch
Das Team von unseren erfahrenen Experten ist immer bereit und freut sich Ihnen zu helfen Tschechisch, Niederländisch, Englisch & Deutsch zu verstehen / zu übersetzen.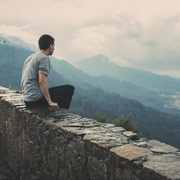 pomůžeme s češtinou/slovenštinou
Specializovaný tým našich expertů je stále připraven ochotně pomoci s porozuměním všemu, čemu potřebujete rozumět napříč angličtinou, holandštino, němčinou & češtinou.